Alcohol and Drug Evaluations - Houston, Texas
The purpose of a professional evaluation is to determine if a substance use problem exists and if so, how severe it is. A substance abuse evaluation is a method that is used to identify the extent of someone's use, misuse, and abuse of alcohol and other drugs. You will be given several standardized questionnaires (Cage Aid-4, SASSI-4, DAST-10) and a biopsychosocial assessment. The evaluation gathers information from various aspects of the individual's life that include biological, psychological, and social histories (biopsychosocial). The information is collected by using clinical interviewing and diagnostic screening materials. These tools and assessments do not guarantee a substance use problem one way or the other. They are indicators of the possibility of a substance use problem. You will complete these standardized questionnaires and the biopsychosocial assessment and then meet with an evaluator for a clinical interview to complete the evaluation. The interview is generally 45-50 minutes in length. Once your evaluator has reviewed both the incident that required you to seek an evaluation and your history, they will share with you how your alcohol or drug use falls on a spectrum of use.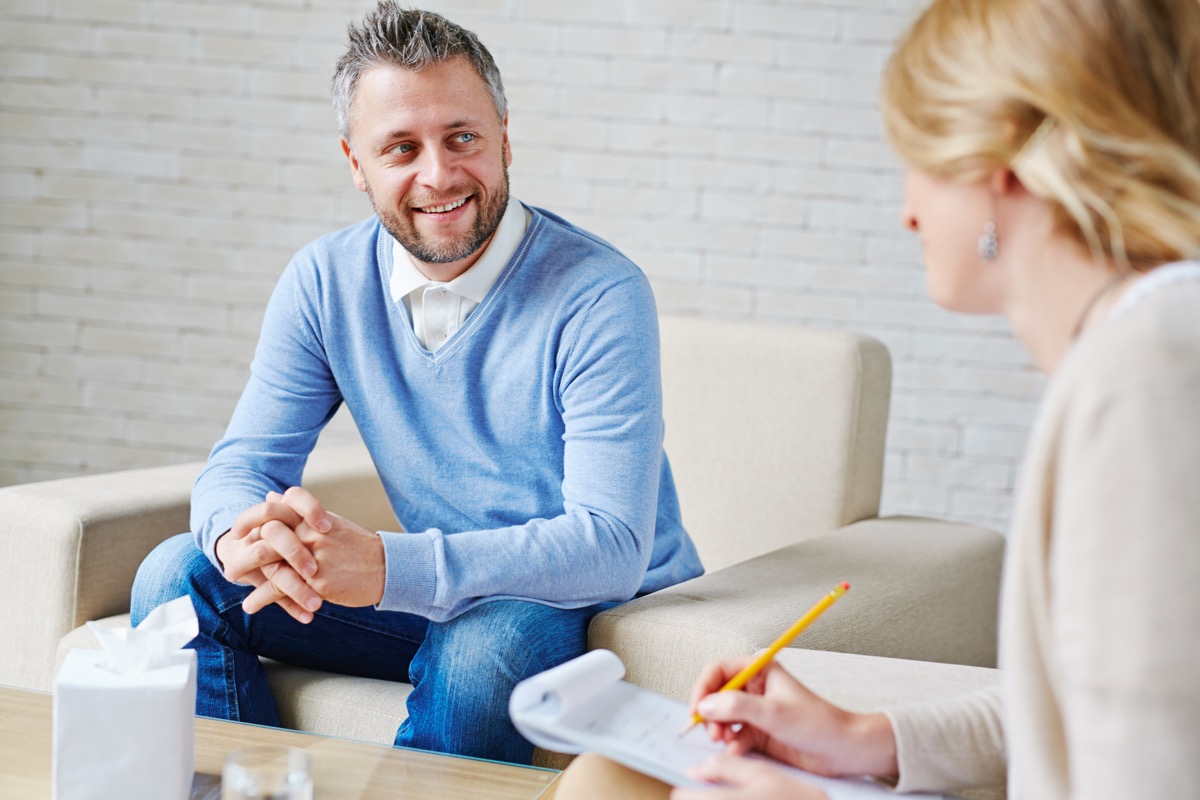 Many people seek professional evaluations due to an incident at the workplace or in an educational program, legal issues, family issues, etc. There are no presumptions that an individual has substance use issue. The standardized assessment tools will indicate either a low or high probability that there is a substance use issue and if there is clinical significance. The evaluator will review the assessment tools and the biopsychosocial assessment provided by the individual. At Caldwell Counseling Center the evaluations are completed by a master's level chemical dependency counselor certified clinical supervisor.
The process begins with contacting Dan at Caldwell Counseling Center and request an evaluation. You will then provide a working email address and phone number. Caldwell Counseling Center will send you two emails. One will contain paperwork to be completed electronically. This paperwork includes; consent forms, Caldwell Counseling Center Policy & Procedure forms, intake forms, standardized assessment tools, and payment method forms. The second email will contain a separate assessment tool also to be completed electronically. If you cannot complete the paperwork electronically it can be downloaded and completed by pen and paper. The next step is to schedule an appointment to complete the clinical interview with the evaluator. Once all of the information is gathered and the clinical interview is complete, the information collected can be analyzed to help develop a clear picture of the individual's substance use or abuse issues. It's important to have this information and analysis to make the best recommendation for treatment options if necessary. Determining whether an individual needs outpatient or inpatient addiction treatment, substance use counseling, engagement in a community recovery program, or no further actions at all, relies on the information gathered from the assessment tools and the clinical interview. There are many variables in this equation.
Once this is completed, Caldwell Counseling Center will provide a letter outlining the assessment results and any further recommendations within two to three business days. The individual requiring the letter or any other communication will need to be on the Release of Information (ROI) consent form in order to share any information with them. If there is a need for further actions, the evaluator will provide a number of options for moving forward with the recommendations. It's important to remember that a substance use disorder evaluation is simply a set of tools that are designed to help professionals understand how to best help you determine a direction to take. It may be an eye-opening experience for you. The evaluation only requires an individual be honest and willing. If you choose to get your evaluation from Caldwell Counseling Center, it is important that you have a chance to explain any of your written answers, your legal issues, family issues, or incident occurred as well as any other information you feel is important to get an accurate picture of your substance use. If you have any questions regarding the process, assessment tools used, or anything related to the evaluation, I am happy to help. Please give Caldwell Counseling Center a call and I will address any questions or concerns.
Thank you!
*Non- DOT (Department of Transportation) assessments.