How do I know if my family or my loved ones need intervention services? If you have a loved one that needs substance use treatment as a result of problems related to drinking and other drug use, but do not know how to navigate the territory, I can help. There are many models and theories on what works and what doesn't when it comes to interventions.
An intervention is a meeting with family, friends, and others to have an open discussion regarding your loved one's substance use. It is a collaborative effort between the interventionist, family, and the individual that needs the help. I am a Nationally Certified Intervention Professional (NCIP) trained at the Addictions Academy as well as with Ken Seely from the A & E television show 'Intervention' along with countless other trainings and years of experience.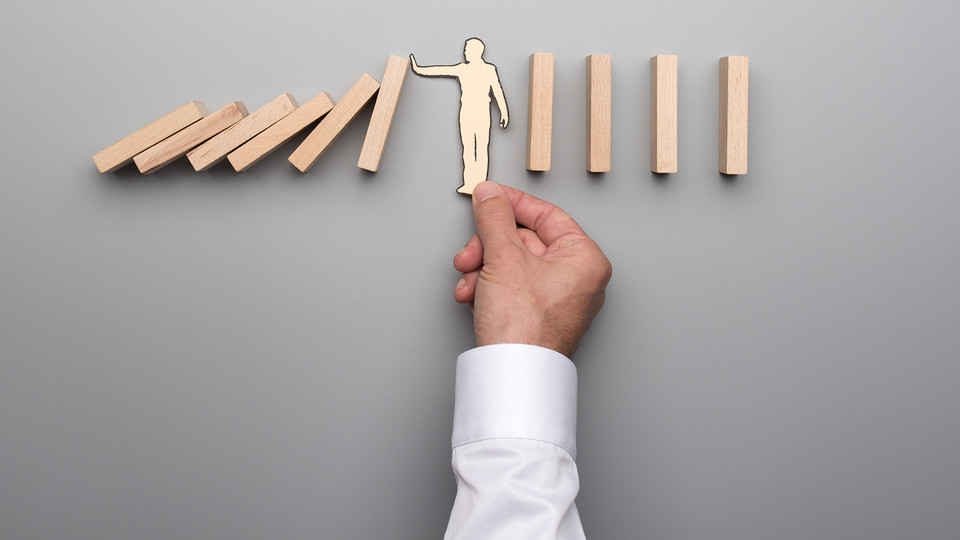 The objective of an intervention is to have the individual accept help and agree to admit into a treatment facility with a bigger goal of making a life change. Chances are, if an intervention is needed, so is inpatient treatment, however, that is determined in prior meetings with the parties involved. In an intervention, I hope to achieve awareness on the part of both the individual and the family as substance use affects everyone in the family.
There are many models available to use. I use direct model coming from a Love First perspective:
Direct Model – Also known as the Johnson Model of intervention, this is your more traditional style of intervention where the family and friends meet the intervened person (IP) without them having prior knowledge of the meeting. Family and friends will meet with the interventionist prior to the intervention in a pre-intervention meeting. In these meetings we will discuss treatment options that may include several different options. I will work with the family on everyone's role during the intervention and to be fully prepared for how the family will change if the individual agrees to move forward with treatment at that time and how it may look if the individual refuses to engage in a treatment program. We will discuss barriers to accepting the help that is being offered such as other loved ones, pets, jobs, bills, etc. Most treatment facilities will navigate the FMLA process for your loved one.
We come from a place of love not punishment in everything we do while setting and maintaining healthy boundaries. It's important to remember that although there are clinical and therapeutic elements in the intervention process, it is not treatment. It is designed, based on the best practices of current research on addictive behavior, to motivate the person to say "yes" to treatment. The intervention process does not guarantee an individual will take the help that is being offered.
Logistically, the interaction with the IP is often a short amount of time, but the intervention process includes interaction with the family and other loved ones, guidance, and coaching on how to be present at the intervention itself and informed choices that follow various outcomes of the intervention itself. This includes learning to set new boundaries with your loved one and making different choices in the current situation as well as what to expect if your loved one accepts help and what to expect if they refuse the help. It can be challenging for family to make these difficult decisions. Intervention is about love, setting boundaries, and making different choices; not punishment or coercion. Keeping the intervention short is important; engaging in a long discussion becomes counterproductive.
Basic Breakdown – Initial call(s), Signing of contract, Interventionist will help family navigate the treatment landscape (finding an appropriate facility and connecting you with the facility staff), meet for pre-intervention meeting (in-person, via Zoom, or a hybrid version), and then perform the intervention at a location determined in the pre-intervention meeting.
I offer a free 20-30 minute consulation. After the consultation, if you are undecided or would like to discuss things further, you can schedule a one hour session at the same cost of my therapy sessions to discuss it further.
I am LPC, LCDC-CCS, ADC, CCTP, NCIP, SAP (Licensed Professional Counselor, Licensed Chemical Dependency Counselor-Certified Clinical Supervisor, Alcohol and Drug Counselor, Clinical Trauma Professional, Nationally Certified Intervention Professional,) with over a dozen years of experience. I have approximately nine years of experience working in a treatment facility and understand the inner workings of a center. I provide intervention services all over the United States and relationships with many treatment facilities nationwide. I will help you and your family navigate this most difficult of territories anyway I am able. If I am not a good fit for you and your family; I happy to connect you with other professionals. I have developed relationships with many professionals that includes; doctors, psychiatrist, psychologist, therapist, other interventionists, treatment centers and sober living facilities. Please contact me today for a consultation.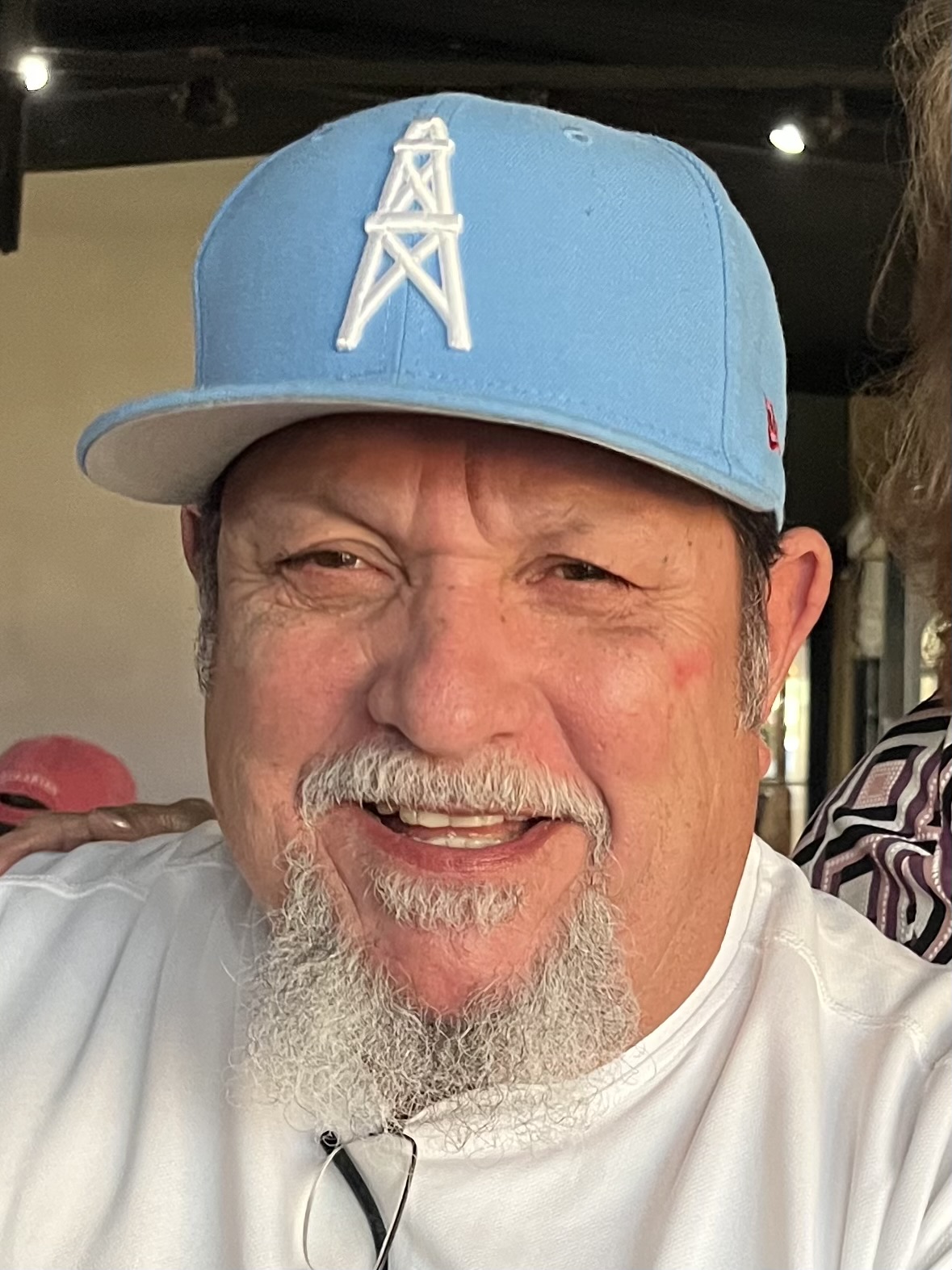 Robert Martinez
My partner is an American Board-Certified Interventionist. Robert has been an advocate for recovery for decades and has performed interventions for the past two decades. Robert is bilingual and can help families who may need some communication in Spanish. He has owned IOP's in the past and partnered with many professionals in this industry to help as many people as possible. In many cases we will perform the intervention together, while others we may perform separately. It is a case-by-case basis. Together we hope to help your loved one and your family find recovery and healing.
$ 4000 If intervention is performed in the local Houston, Austin, or San Antonio areas. 
$ 4500 (+ expenses) If interventionist performs intervention outside of the Houston Austin, or San Antonio areas or travels with individual outside these areas, yet remains in the state of Texas.
$ 5000 (+ expenses) If interventionist performs intervention outside of Texas or travels with individual outside the state of Texas. 
**Expenses include airfare (where applicable), rental vehicle (where applicable), mileage (where applicable) (IRS standard mileage rate-currently 58.5 cents p/m).  
 **In some cases, there is a need for a sober transport service to be used in which case there are outside costs associated with these services. In most cases, the interventionist or family members will transport IP to the chosen facility.
**No one will be charged for any service that has not been agreed to by all parties.
Frequently Asked Question (FAQ)